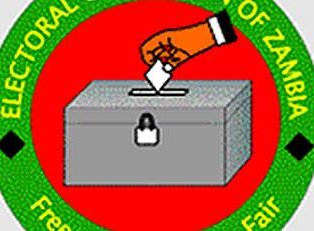 The British government will spend 48.5 Billion Kwacha to help the Electoral Commission of Zambia (ECZ) deliver free and fair elections during this year's polls.
British High Commissioner to Zambia Tom Carter says part of the money will also go towards enhancing democracy in the country. Mr Carter says the assistance which will be done through the United Nations Development Programme (UNDP) will involve training of police officers to enable them handle elections in an effective manner.
High Commissioner Carter told ZNBC News in an interview that his country will also train election observers. He is hoping that the elections will be free of violence and the political players will accept the election results.
Full Article: UK to pump K48.5b into Electoral Commission of Zambia | LusakaTimes.com.